DESIGN SHAKER, the largest spring trade fair of interior design, which runs in parallel with the LIGHT IN ARCHITECTURE, FOR INTERIOR, FOR GARDEN, FOR HABITAT and HOUSING, NEW PROJECTS fairs.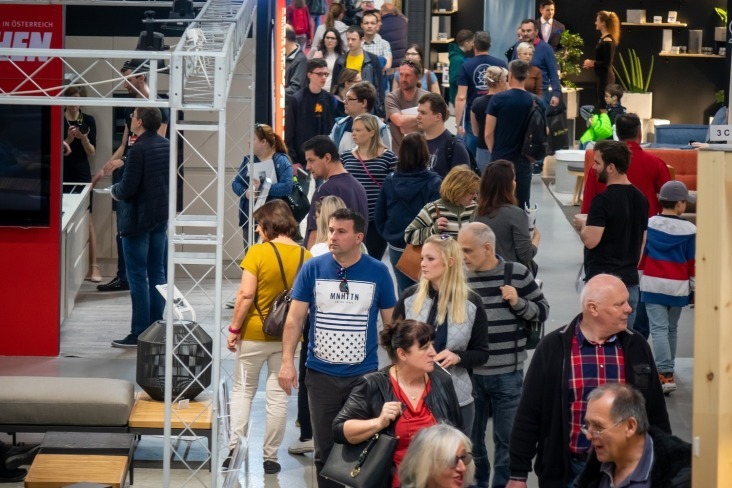 For the eighth time in a row, visitors to PVA EXPO PRAGUE can look forward to a showcase of contemporary Czech and foreign design. The upcoming DESIGN SHAKER fair will be held again in March, namely on 21–24 March 2019. Again, it offers space for the presentation of the creators themselves, especially young starting designers, as well as established brands and Czech manufacturers.
The aim of the fair is to present contemporary interior trends to the general public and to create an ideal platform for the networking of creators-designers, interior architects and manufacturers. As in previous years, this year's exhibition is curated, i.e. visitors will be presented with products and trends that have undergone a qualified selection.
The high-quality selection is guaranteed by the architect and interior designer Ing. arch. Hana Medková, who has long-term experience in architecture, design and art.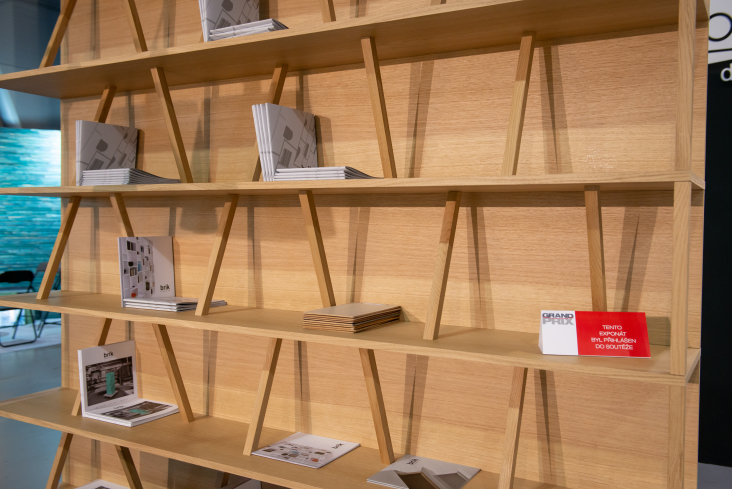 Other well-known names of both the Czech and foreign design scenes will be presented, inter alia, at Media Café, where workshops and lectures will be held as in previous years. Media Café will once again be the living heart of the entire fair, providing visitors with space to read or listen to news from the world of design over a nice cup of coffee.
DESIGN SHAKER is not just a product exhibition – it offers visitors consultation with designers and architects right at the fair. For this purpose, there will be a section of the fair called Fresh Space, where it will be possible to have a close look at work in an architectural or design studio, see the designs and their implementations of individual studios, and get advice or tips for solving a specific problem. In addition, the fair will offer space for designers who still study or who have started creating under their own brands. Another traditional section of the show, called Big Deal, presents a selection of both Czech manufacturers and distributors of foreign brands.