A Day in the Scandinavian Style was held on Friday, 22 March, at the Design Shaker interior design fair. The day started with a ceremonial opening in the presence of significant guests. Invitation was accepted by the Cultural Attaché of the Embassy of Sweden Martin Severýn, Deputy Ambassador of Finland and Deputy Head of Mission of Finland Johanna Salovaara-Dean, President of the Nordic Chamber of Commerce Nils Jebens, President of the Czech Furniture Makers Association Martin Čudka, Jakub Lelek, representing the commercial department of the Embassy of Sweden, and CEO Tomáš Kotrč and Director of the Housing Sales Team Maria Wohlrabová, representing ABF a.s. The whole day was hosted by Pavel Anděl.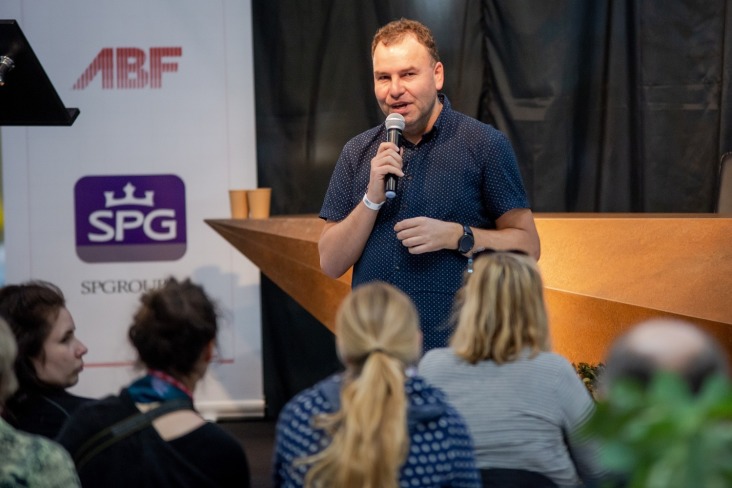 Within the day, companies representing the Nordic countries presented themselves at the fair and, in cooperation with the representatives of institutions and partners, there was a thematic accompanying programme full of information about Scandinavian products and design.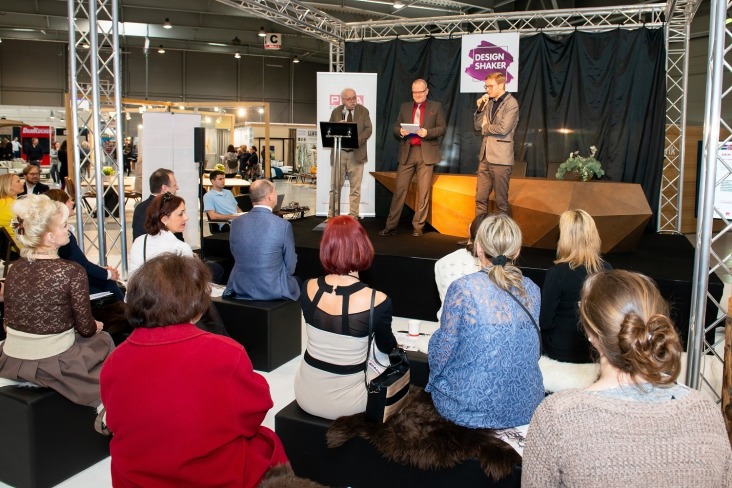 Visitors could attend the following lectures:
SUSTAINABLE DEVELOPMENT AS A PART OF DESIGNER FURNITURE CREATION, SET OF LECTURES:
Is ecological thinking a part of design?
Democratic design and application of various aspects of design in furniture
IKEA sustainability strategy
Ecological design of furniture packaging materials
What is FSC certification?
Czech furniture manufacturers – focus on demanding market segments
Organizer: Czech Furniture Makers Association and IKEA Purchasing Services (Czech Republic) spol. s r.o.
THE DNA OF GOOD DESIGN IS THE BOCONCEPT BRAND DNA
Organizer: BoConcept, lecturer: Zoe Shields
HAVING A SAUNA IN THE NORDIC STYLE
Organizer: Czech Association of Sauna Masters, lecturer: Pavel Hofrichter, sauna magician and chairman of the Czech Association of Sauna Masters
NORDIC DESIGN AND THE ESSENCE OF ITS MAGIC
Organizer and lecturer: Hana Kroa
Water intake during the day was taken care of by the Icelandic water AQUA ANGELS.